Pre-Order Yours Today!
* Indicates a required field
2022 Audi A8
With its sleek, redesigned features, the Audi A8 has curves that will move you. New for 2022, the S line design comes standard, including Audi-distinctive design elements.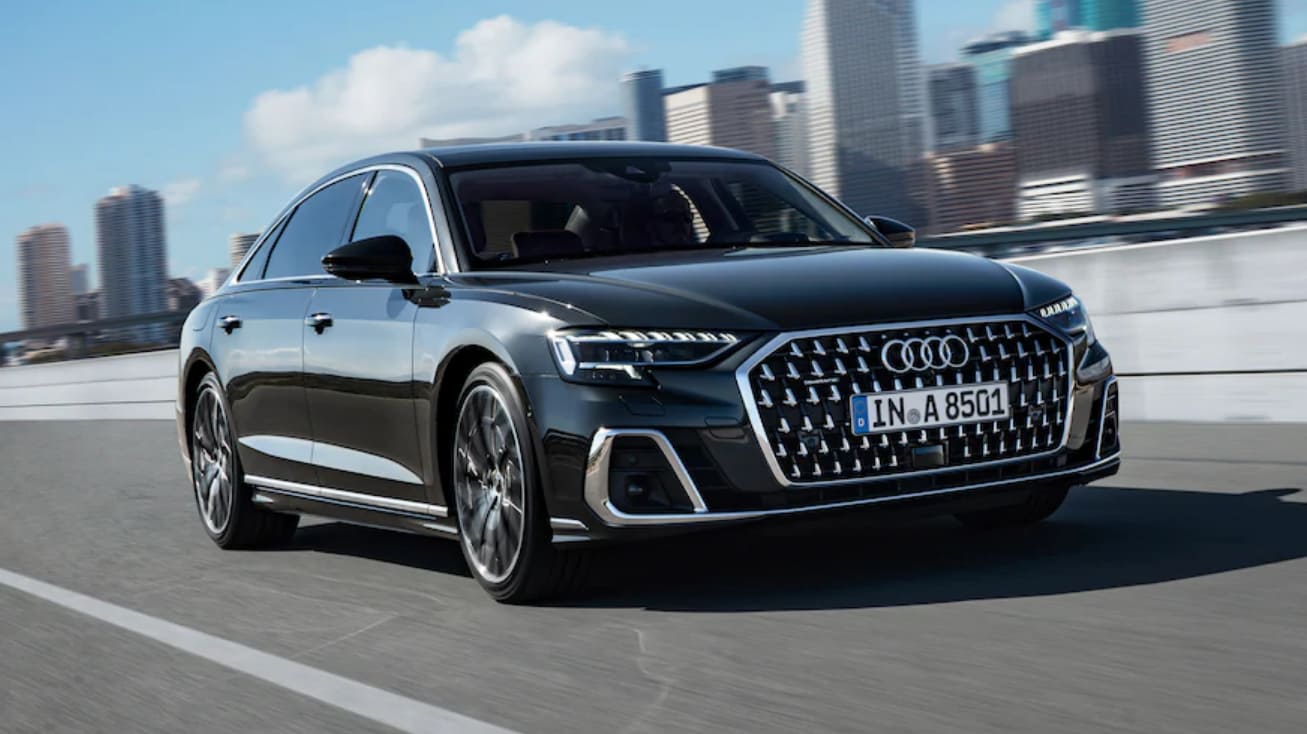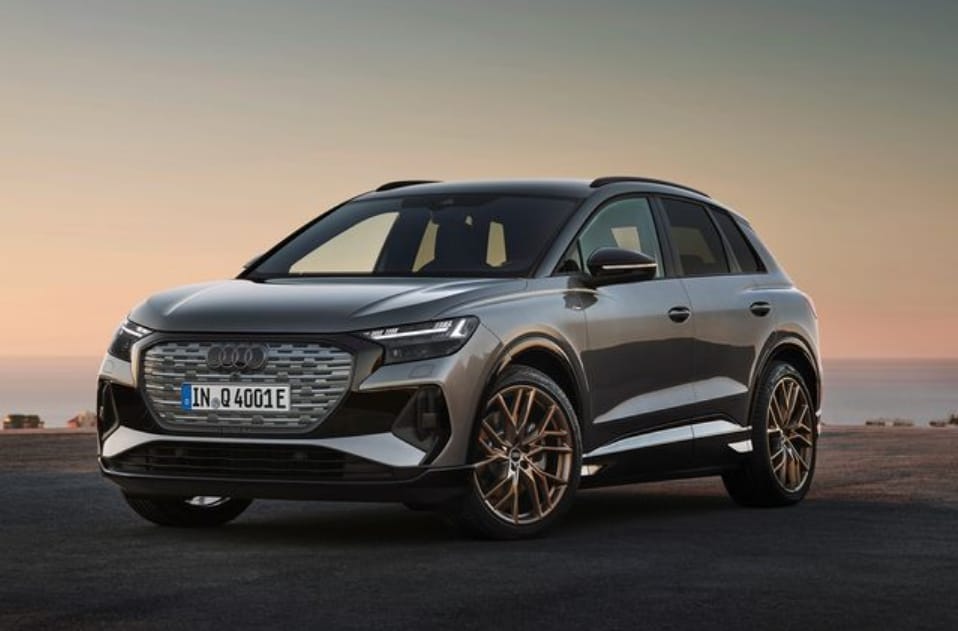 2022 Audi e-tron
The first electric SUV built with Audi DNA, the e-tron offers ample interior space for everyday trips, long-range capability, and quattro all-wheel drive performance.
2022 Audi Q3
One look at the Audi Q3 and you're just scratching the surface. Get behind the wheel, and you'll experience all that it has to offer: more room, more tech, and more stability with standard quattro all-wheel drive.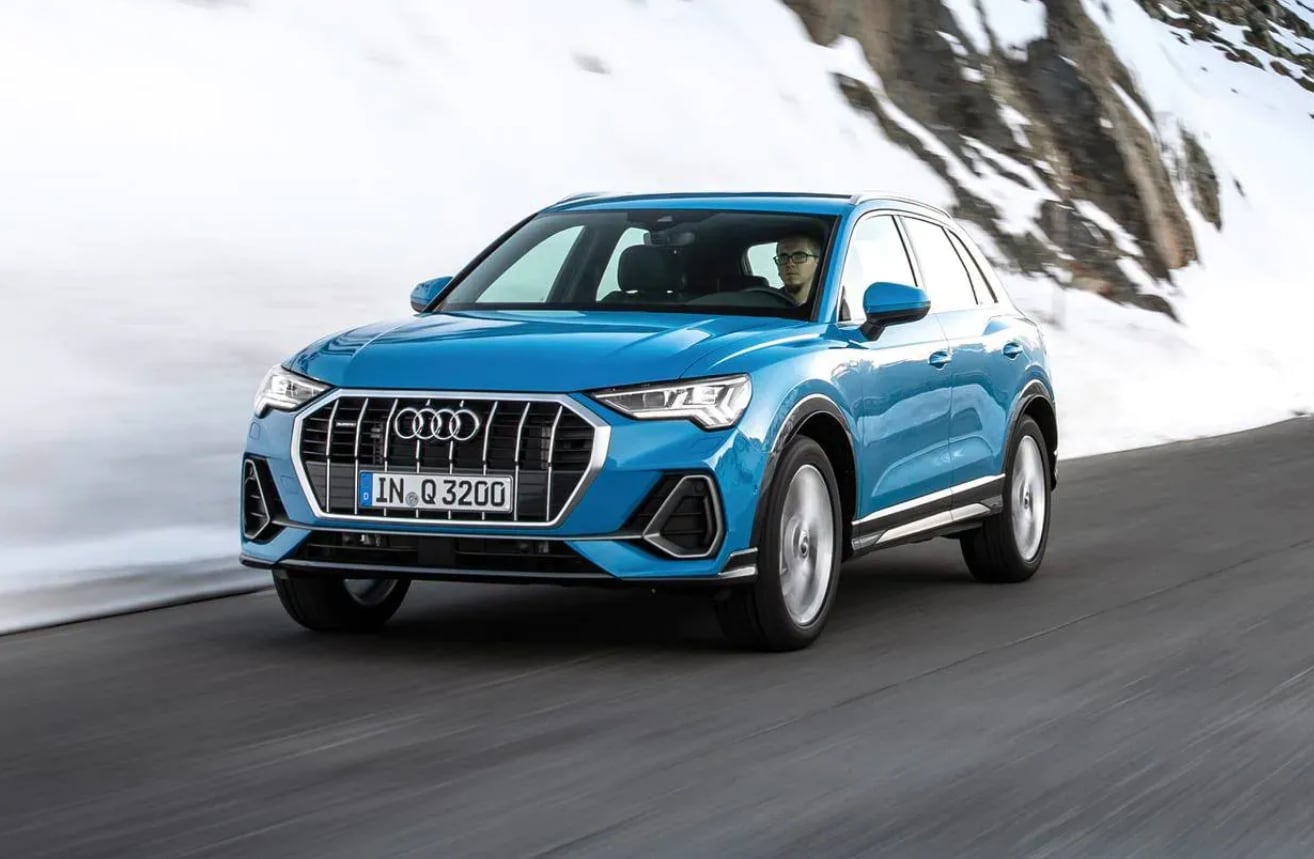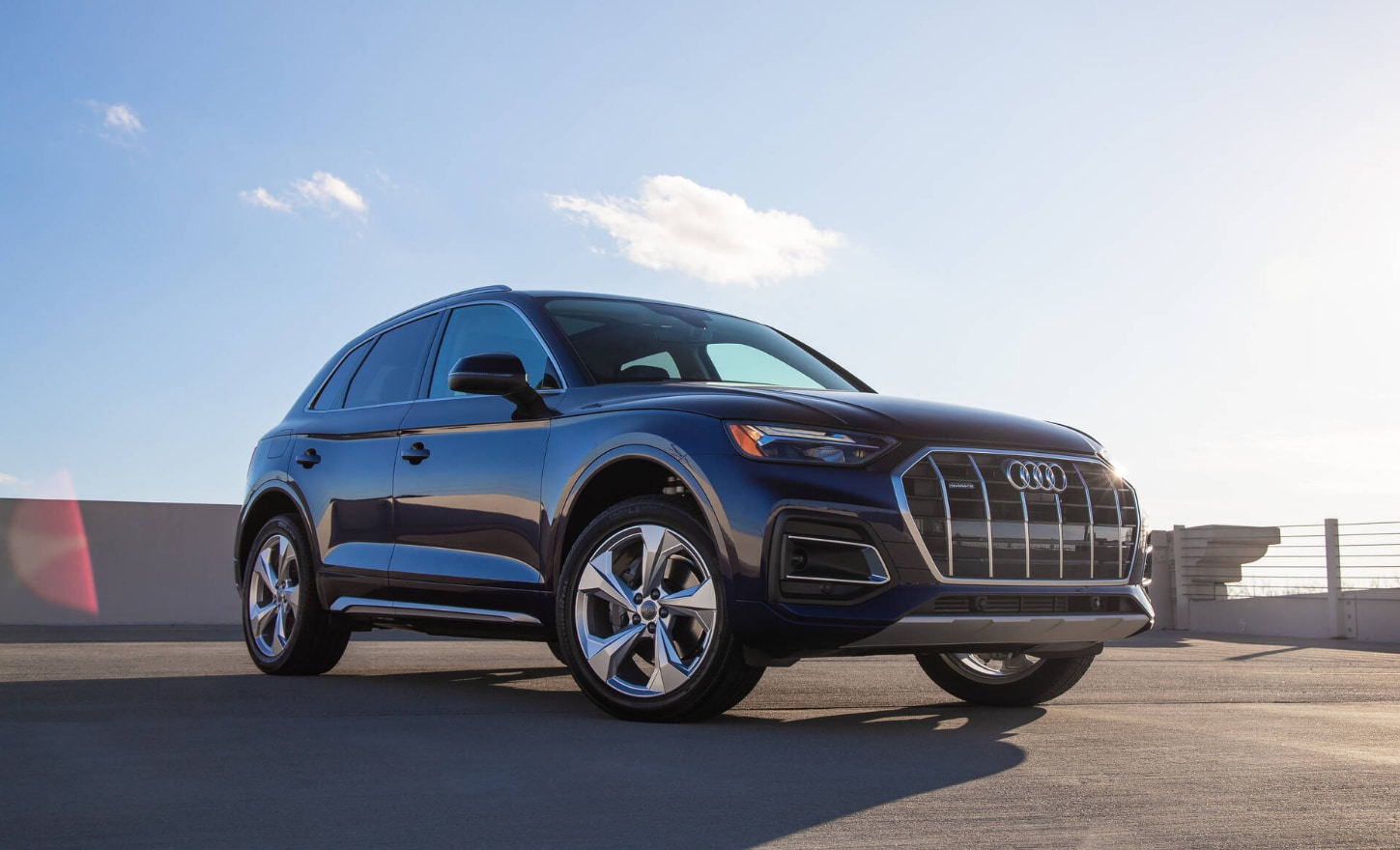 2022 Audi Q5
When it comes to comfort, style, and dynamics, the Audi Q5 is the benchmark. With expressive styling and progressive technology, the Audi Q5 offers-quite simply-a powerful driving experience.
2022 Audi Q7
Combining unprecedented Audi quattro DNA and sheer attitude, the Audi Q7 knows no limits.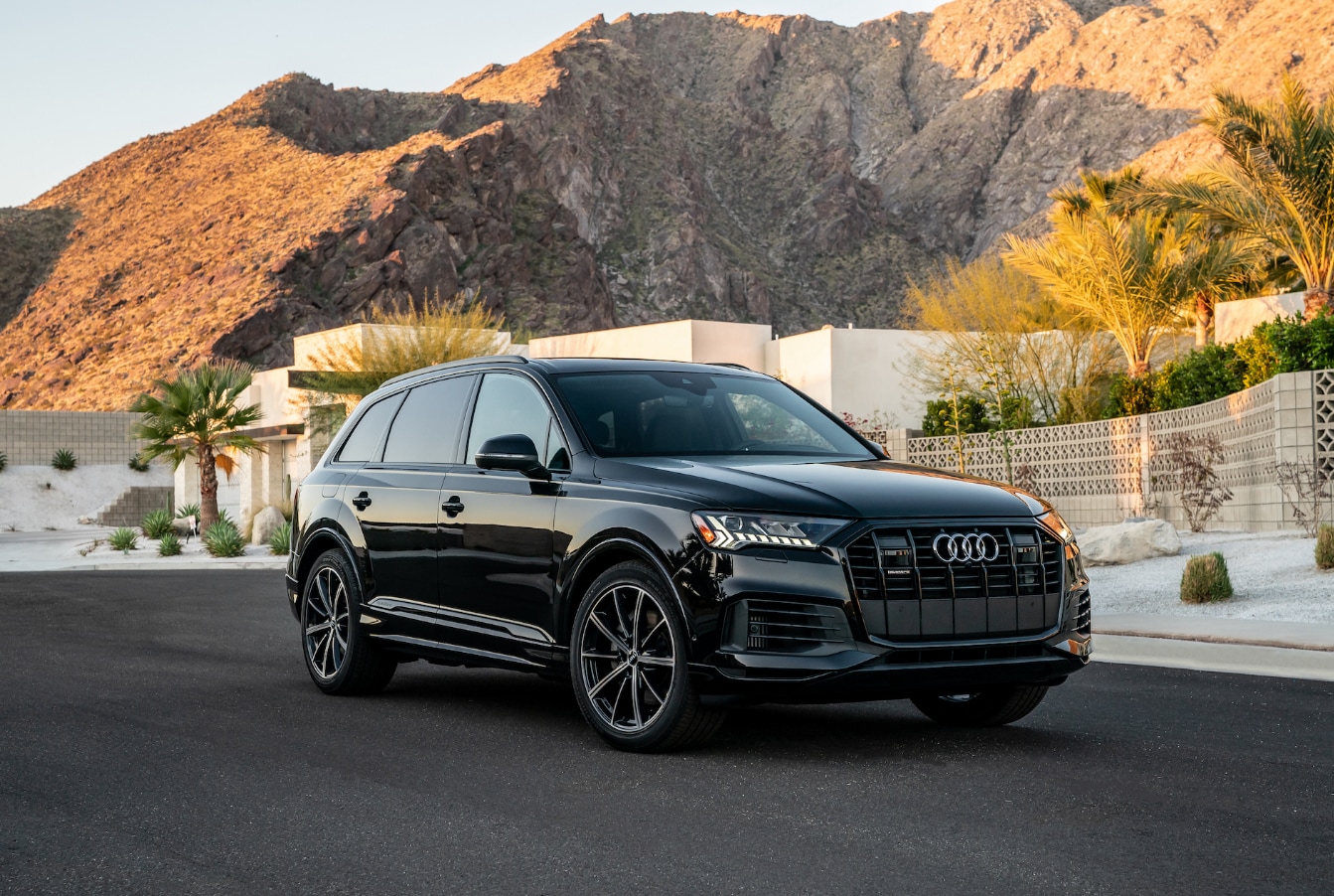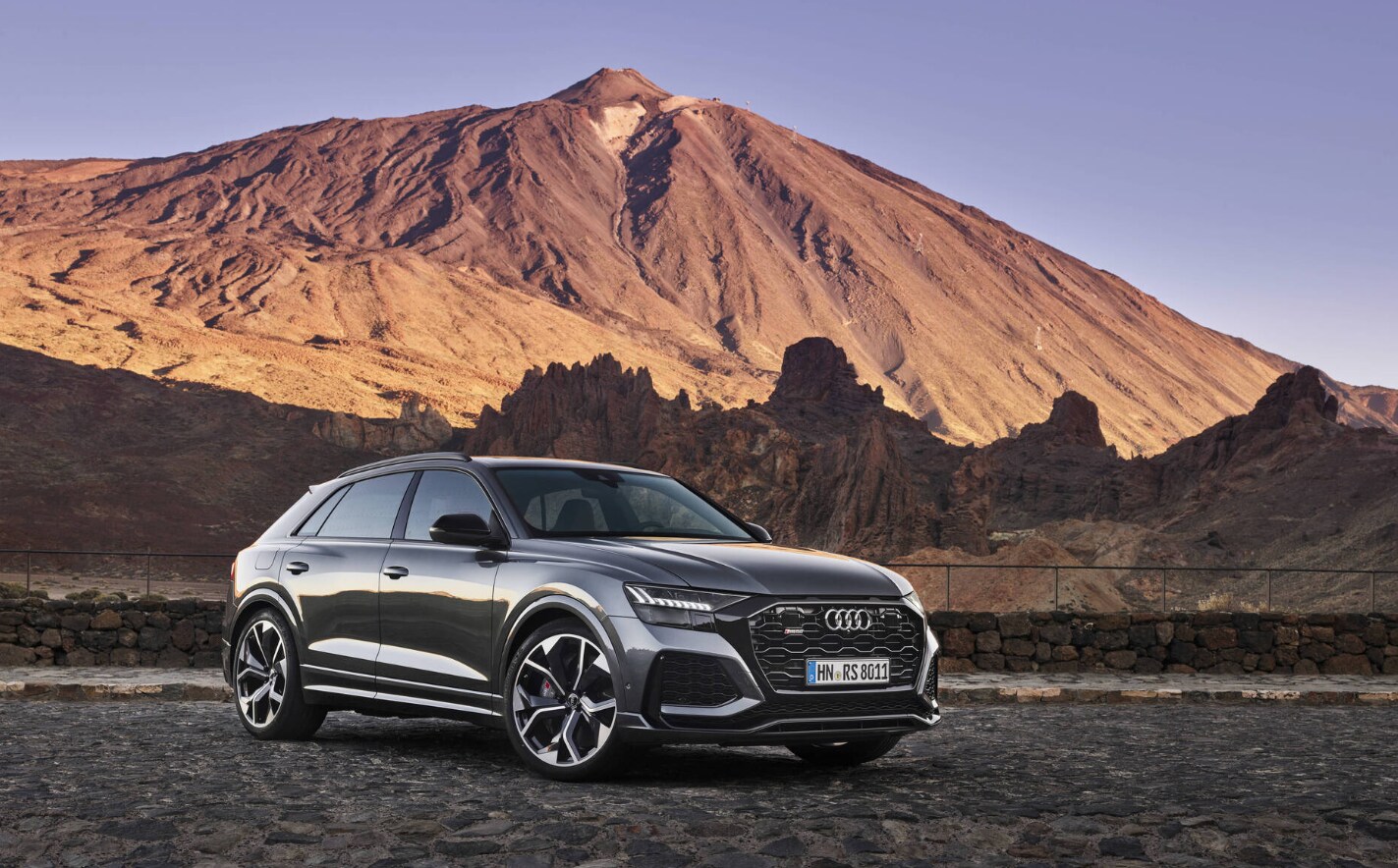 2022 Audi Q8
The Audi Q8 is unmistakably Audi-multiplied by eight.
2022 Audi RS 5 Sportback
The Audi RS 5 Sportback is made to outperform. Featuring a bold RS look and a twin-turbo V6, it has the show to match the go.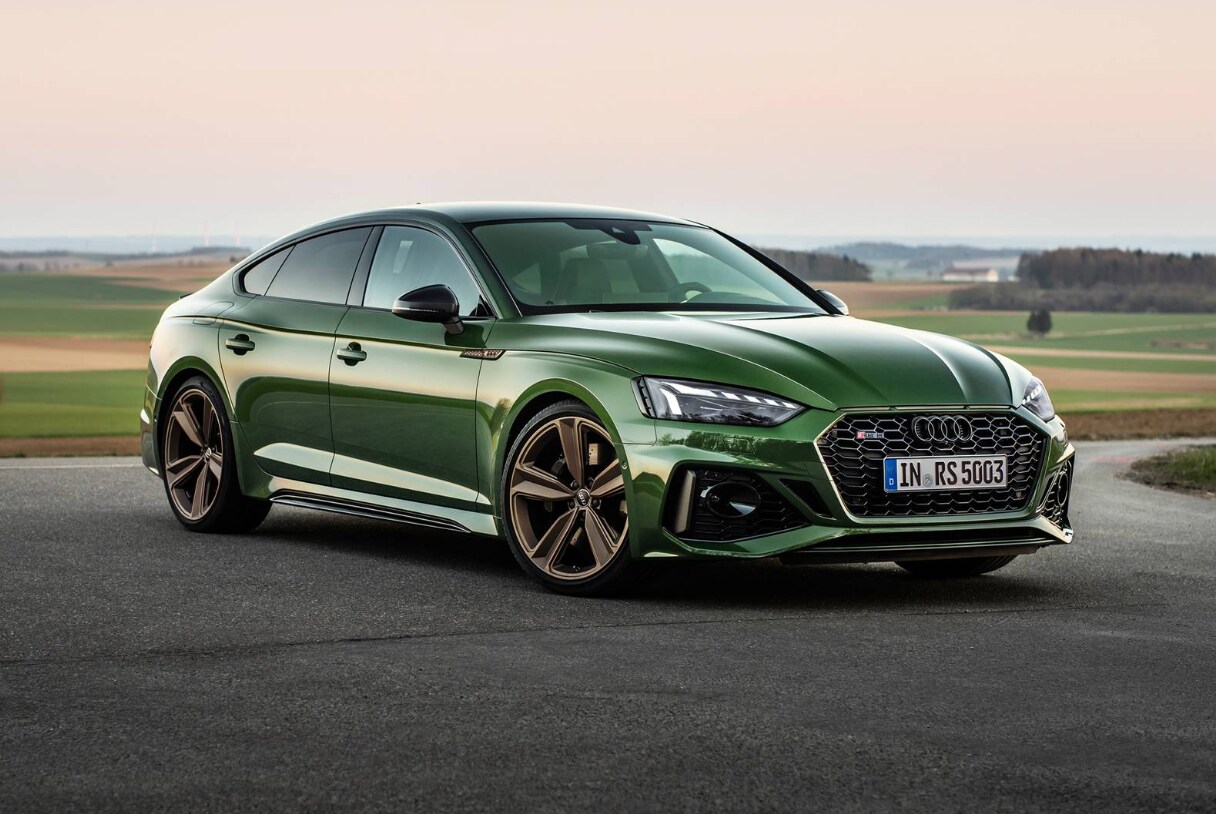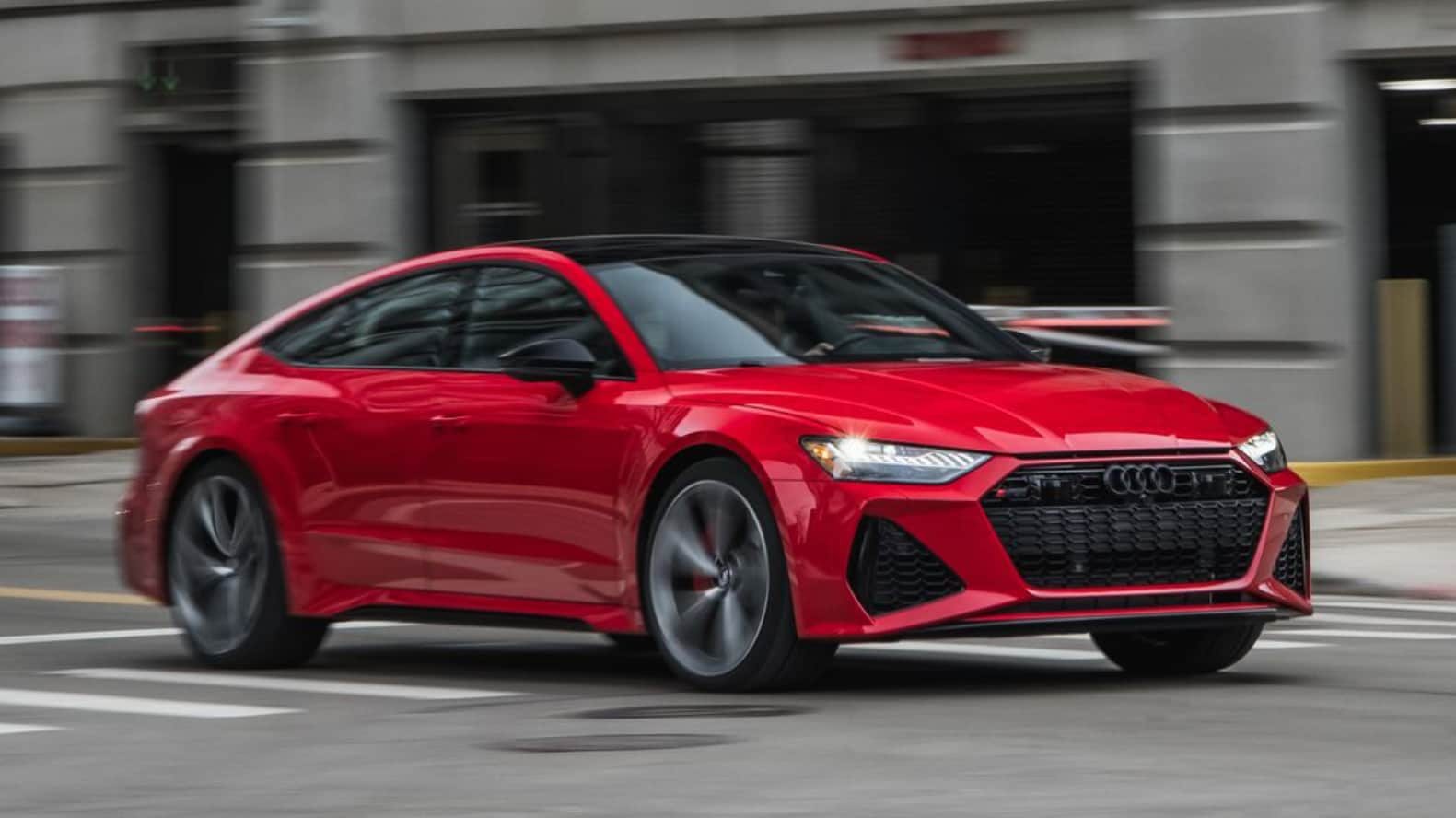 2022 Audi RS 7
If the daring design of the Audi RS 7 doesn't take your breath away, the twin-turbo V8 sure will.
2022 Audi S8
he new 2022 Audi S8 offers both performance and sophistication-yet it stands out on the road.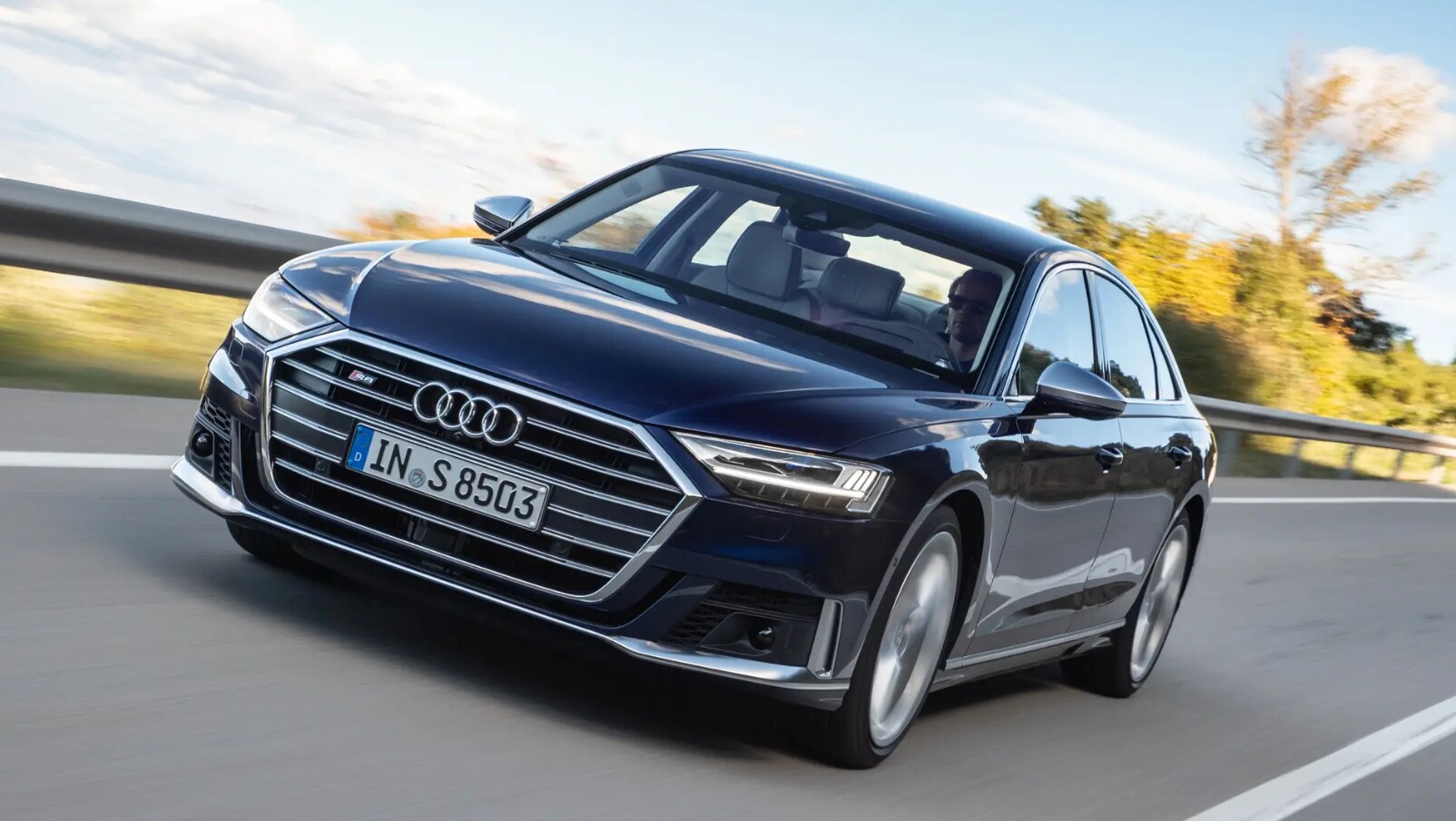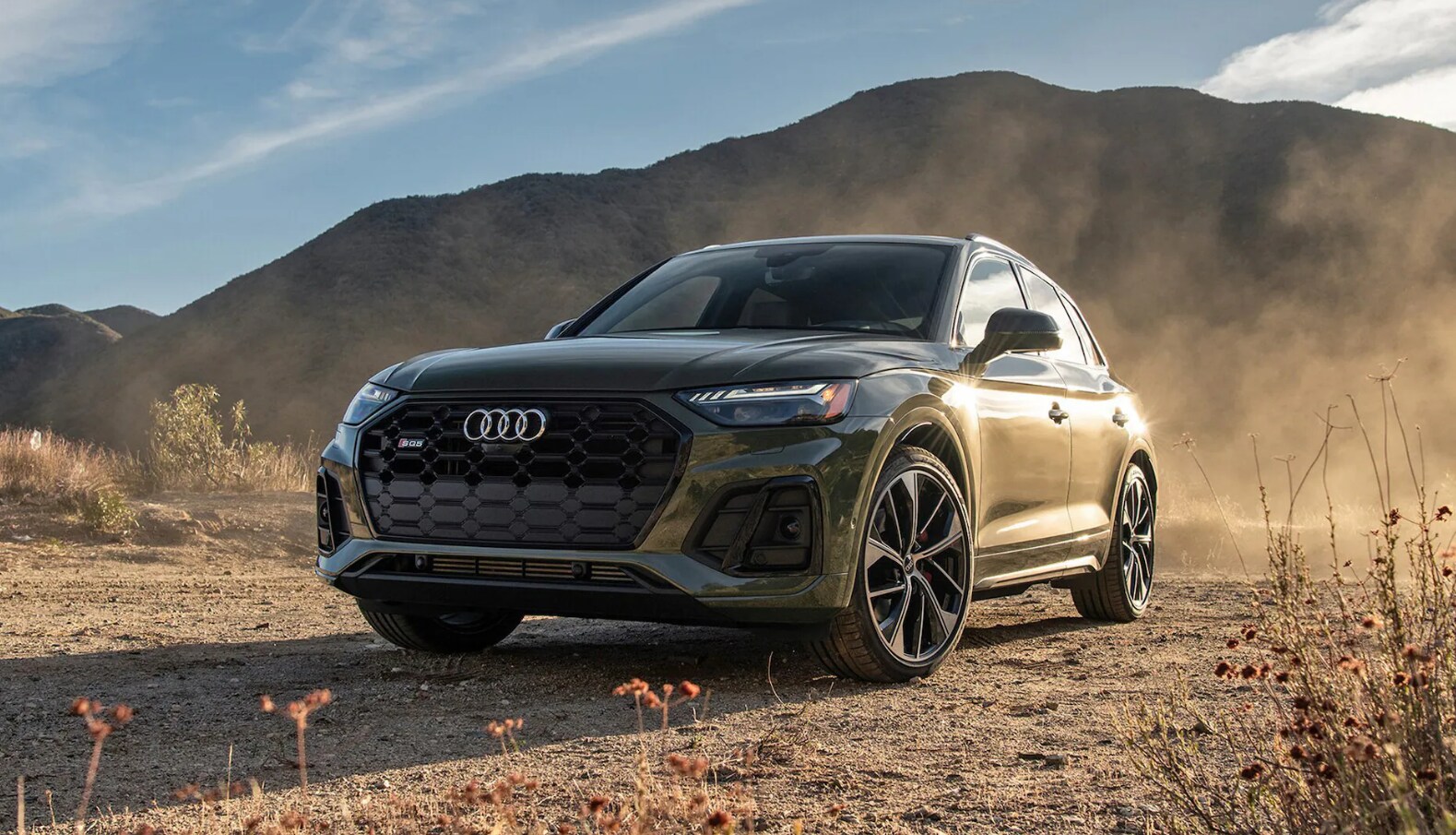 2022 Audi SQ5
Be ready for anything, yield to nothing. The Audi SQ5 is the perfect balance of function and athleticism. The handsome, rugged lines of the SQ5 are further enhanced in the tradition of Audi S models, resulting in an SUV that is more than ready for the road.